Talent & Diversity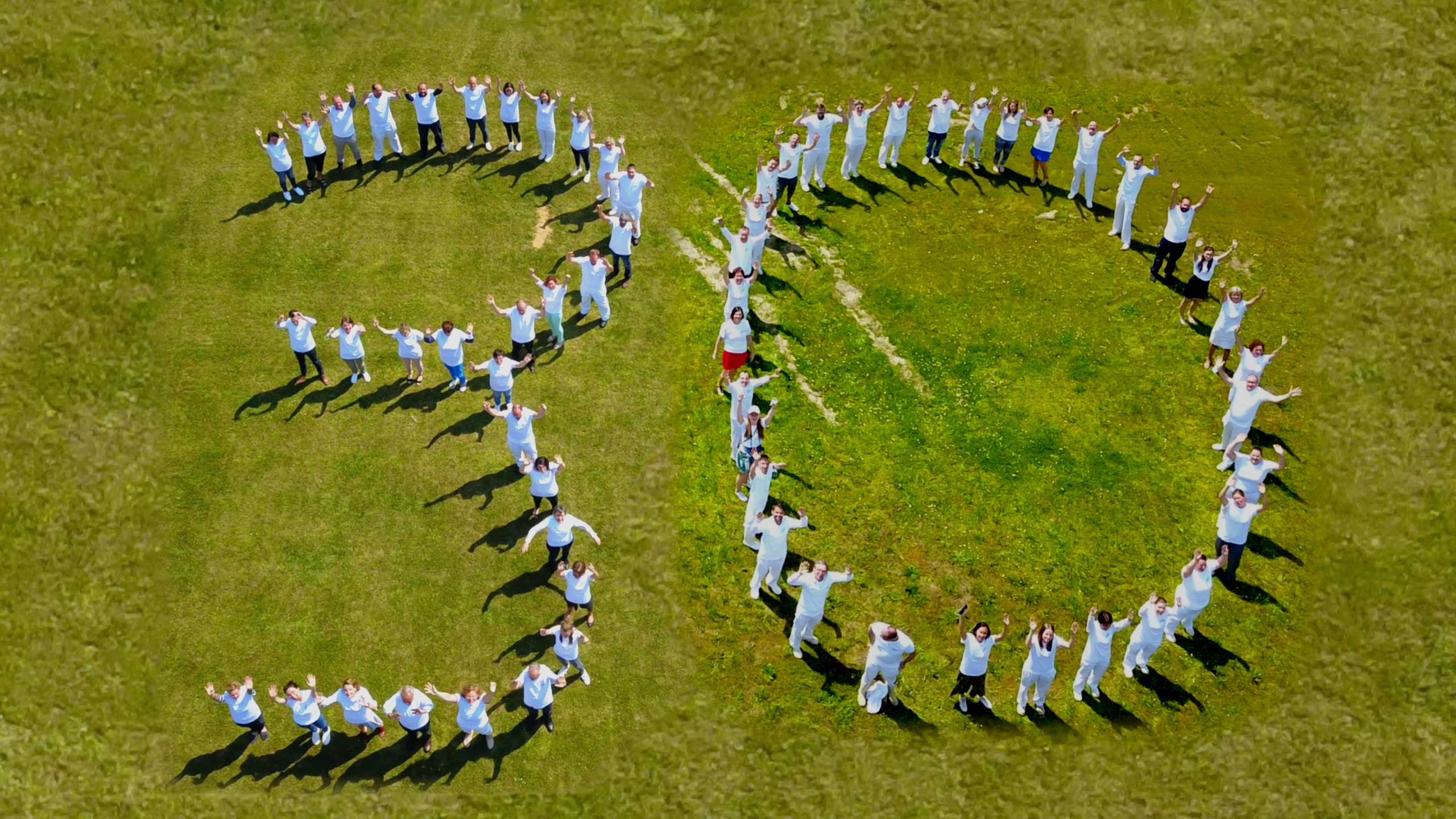 Joining the Lact'Union Group means becoming involved in a responsible, dynamic local cooperative that offers a range of multigenerational and innovative products.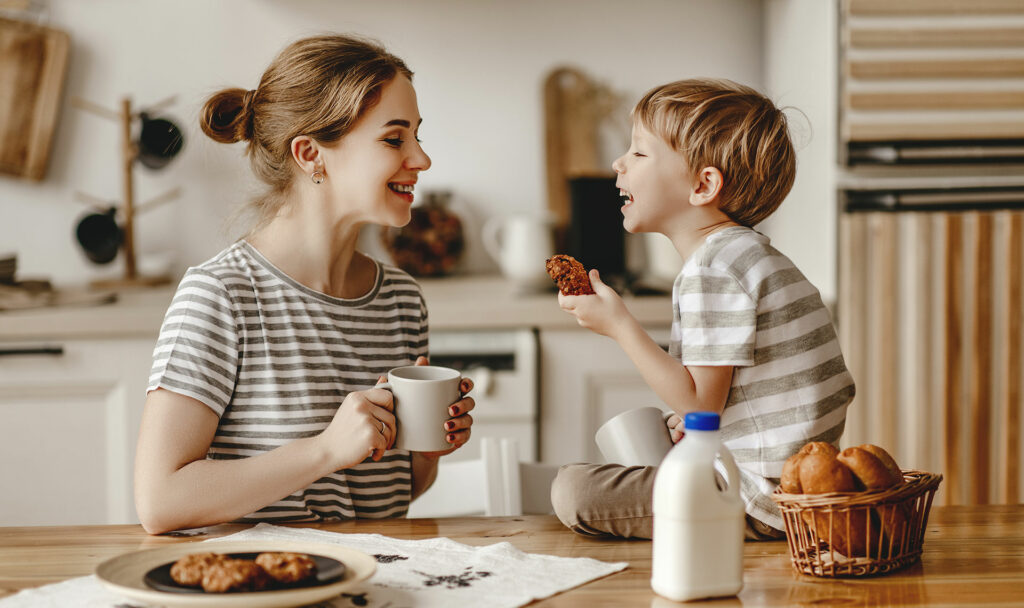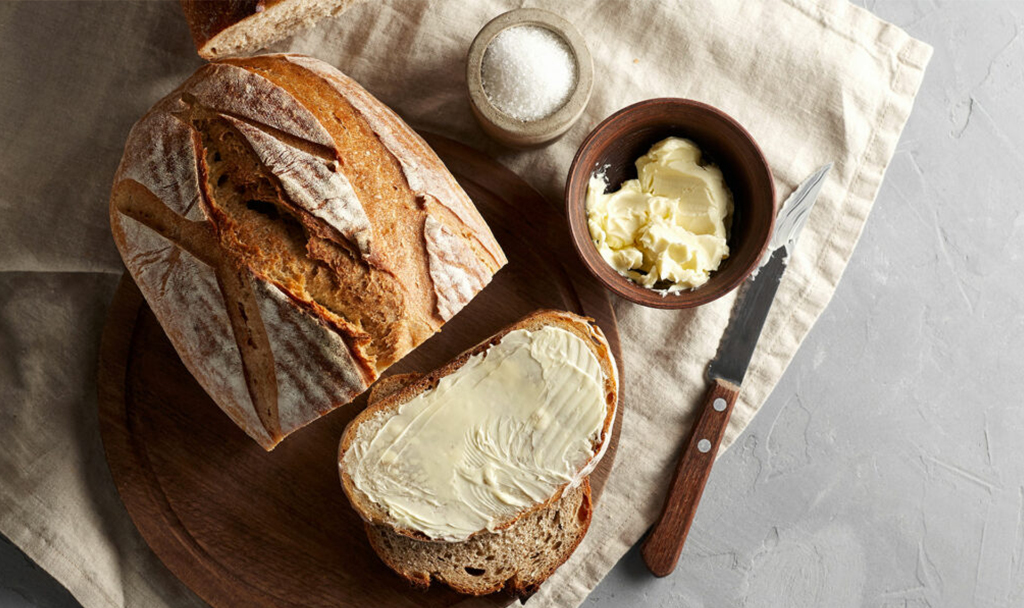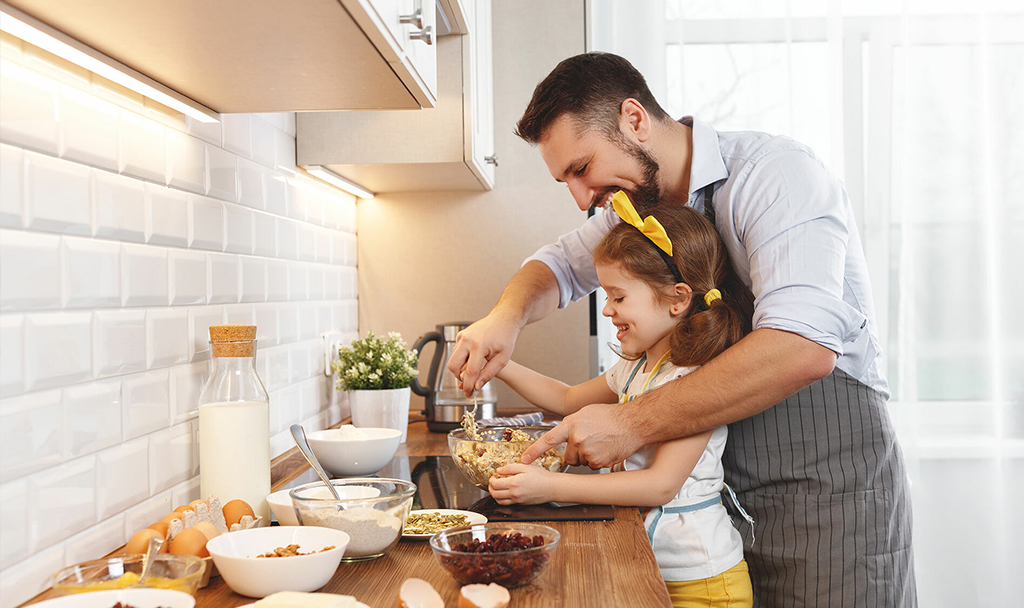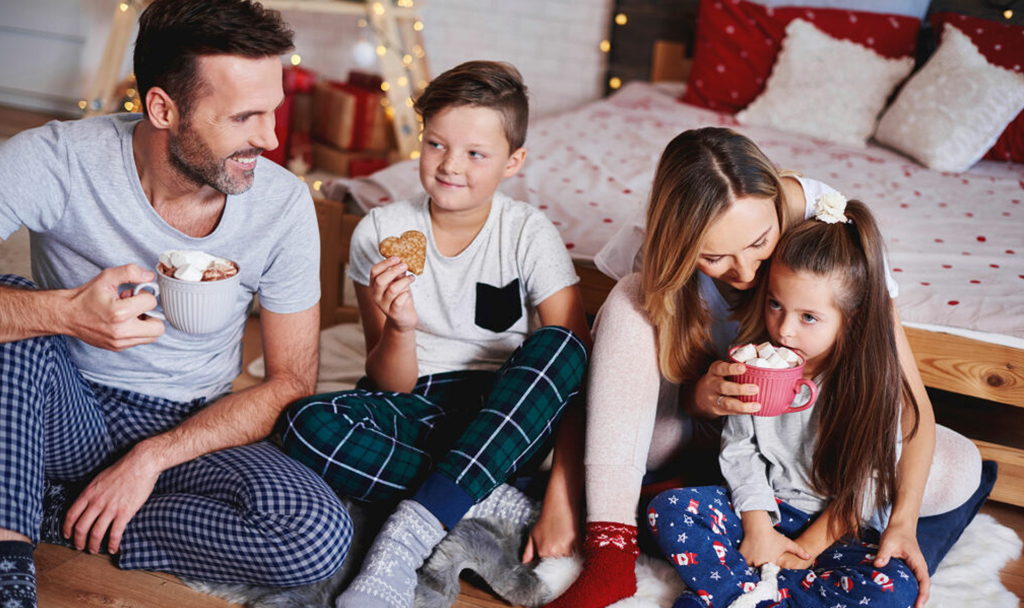 Joining our group means taking part in the collection, processing and marketing of dairy products and their derivatives, and being a player in the development of the products of our member farmers.
Would you like to join a group committed to its members and customers? Let's build the future together!
OUR POLICY
Innovation, quality, and safety are values that we advocate on a daily basis, involving all the company's players and employees.
By joining the Lact'Union Group, you can put your skills to work for our members and consumers.
OUR PROFESSIONS
Our professions reflect the know-how and expertise of the employees who work all year round to ensure the excellence of our Group
OUR JOB VACANCIES
Discover the jobs that are waiting for you!