The Cooperative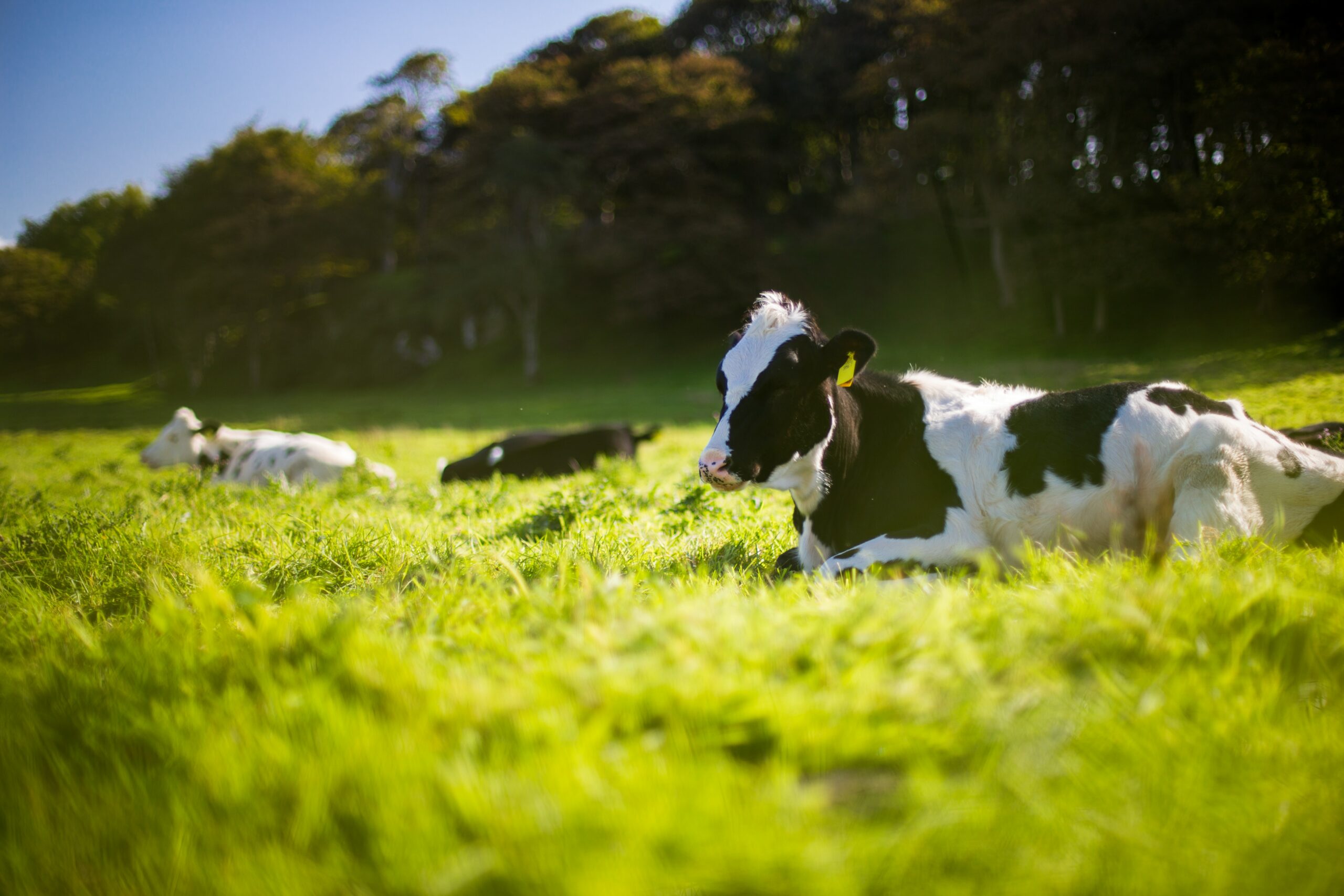 The Lact'Union cooperative is the result of the merger in 2013 between the historical cooperatives VPM and Coop'Alliance. This merger is the result of a process of convergence led by the boards of directors of the two dairy cooperatives, in line with the fundamental values already shared: trust, transparency and equity.
The two founding cooperatives of the Lact'Union Group have a very rich common past.
Founded in 1943 and 1945 respectively, they have each played a part in the history of the Picardy dairy industry and in its post-war reconstruction. The difficult aftermath highlighted the importance of this raw material and encouraged producers to form a cooperative.
In 1992, the two cooperatives decided to join forces for the first time to create Orlait, a subsidiary specialising in the marketing of dairy products to hypermarkets and supermarkets.
Another important step was taken in 2011 when a joint holding company was created with the aim of holding 100% of the subsidiaries' dairy activities. It was therefore only natural that Coop'Alliance and VPM merged in 2013 to become Lact'Union.
KEY DATES IN THE COOPERATIVE'S HISTORY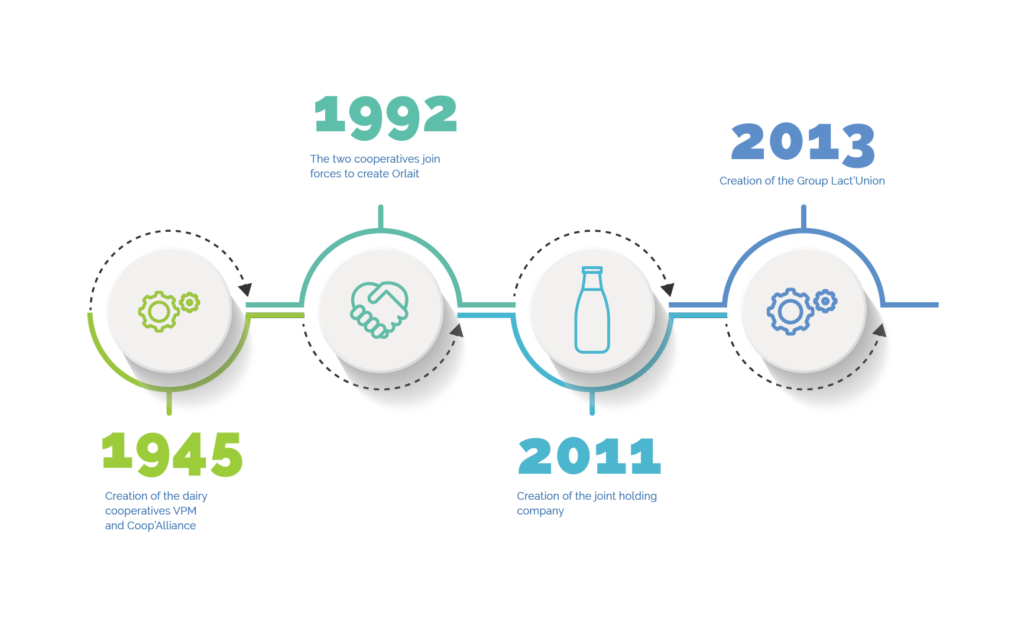 Today, our cooperative has 630 Cooperative Members, 375 collection points mainly covering the departments of Aisne, Marne, Nord, Pas-de-Calais, Somme, Oise, Loiret, and Yonne, for a collected volume of 230 million litres of milk per year.
The cooperative alone employs 40 people to serve its members. Our trucks collect the milk from the dairy farms 365 days a year and deliver it to its processing sites in the Hauts-de-France region, in Abbeville and Braine.
THE COOPERATIVE - KEY FACTS AND FIGURES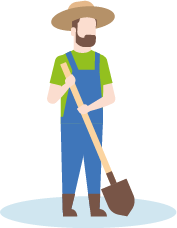 630
cooperative partners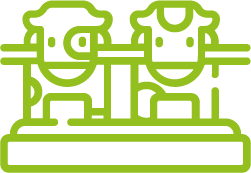 375
collection points*

230 MILLION
LITRES OF MILK A YEAR

40 EMPLOYEES
TO SERVE ITS MEMBERS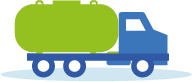 365 DAYS A YEAR
OUR MILK TANKERS COLLECT MILK FROM THE DAIRY FARMS