Our professions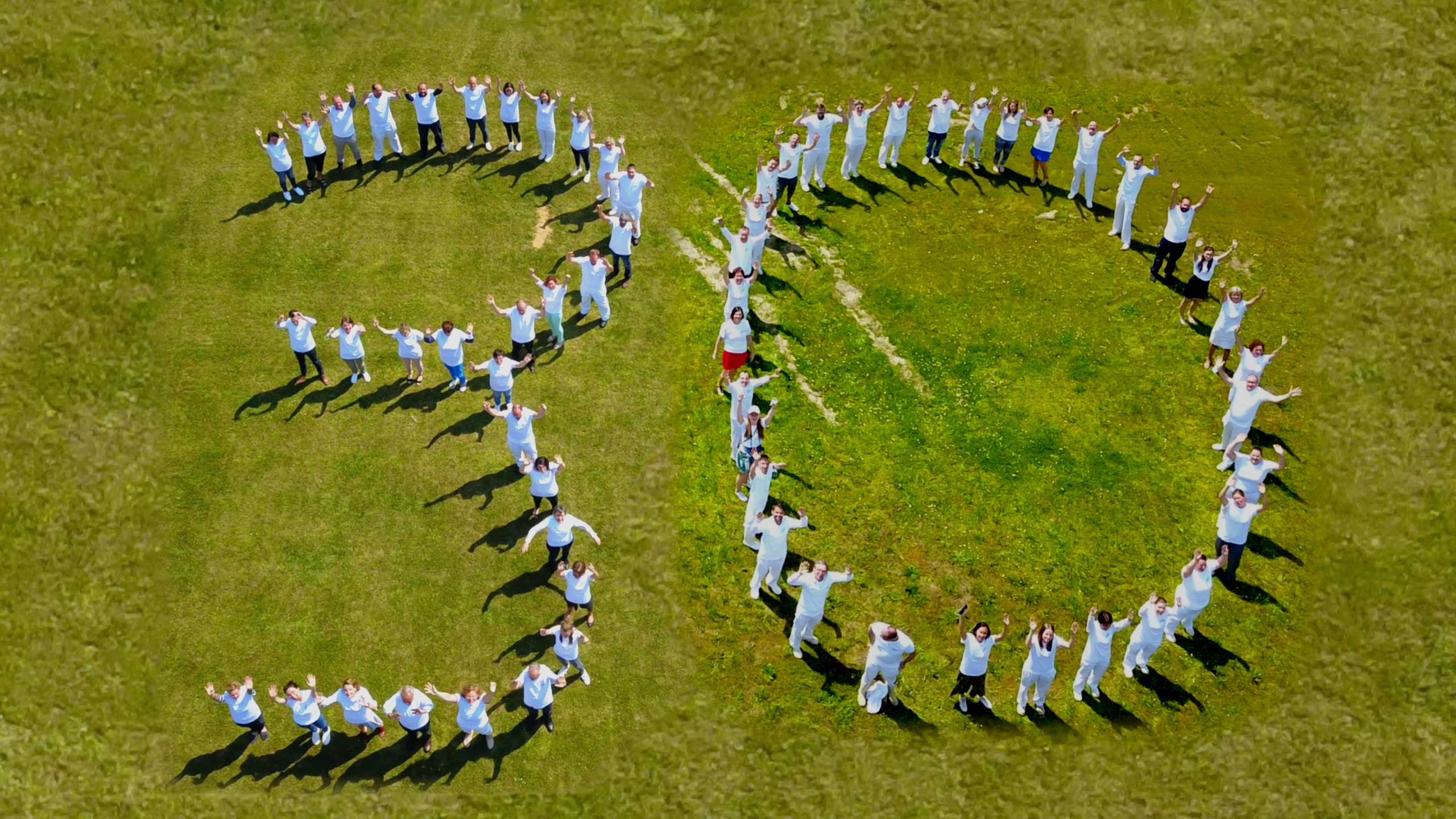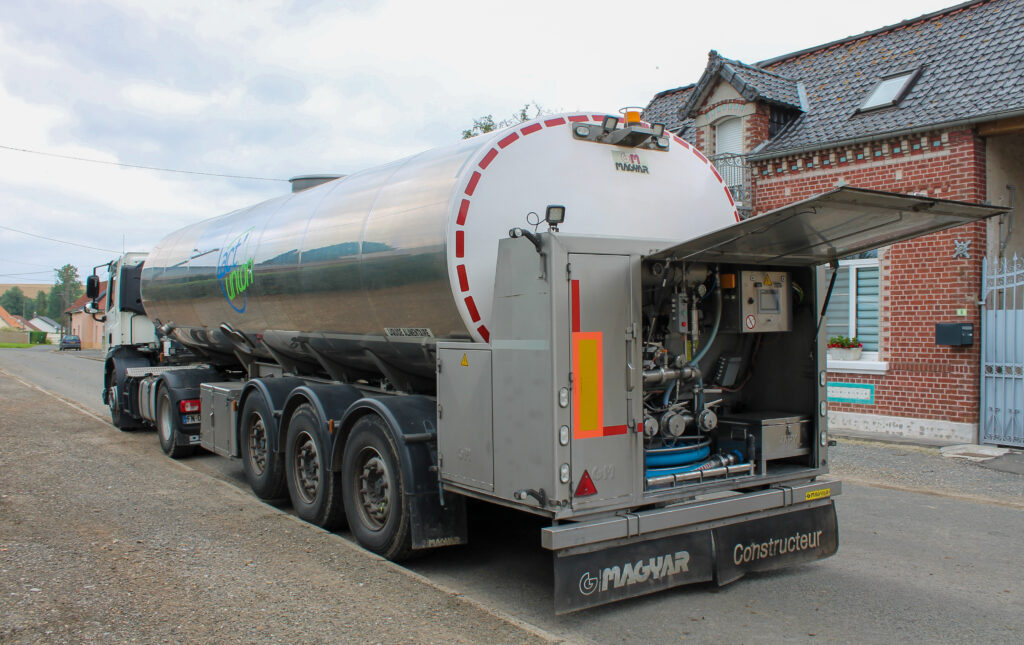 UPSTREAM & COLLECTION
More than 30 drivers travel the roads of our region 365 days a year to collect milk from our farms.
Advisors accompany and advise our members on the production of high-quality milk.
EXPORT & SUPPLY CHAIN
The Lact'Union Group develops and markets a wide range of UHT milk, some of which is intended for export in bricks and bottles.
The Supply Chain department works with the Logistics department to ensure that orders are delivered in the right quantity, quality and on time.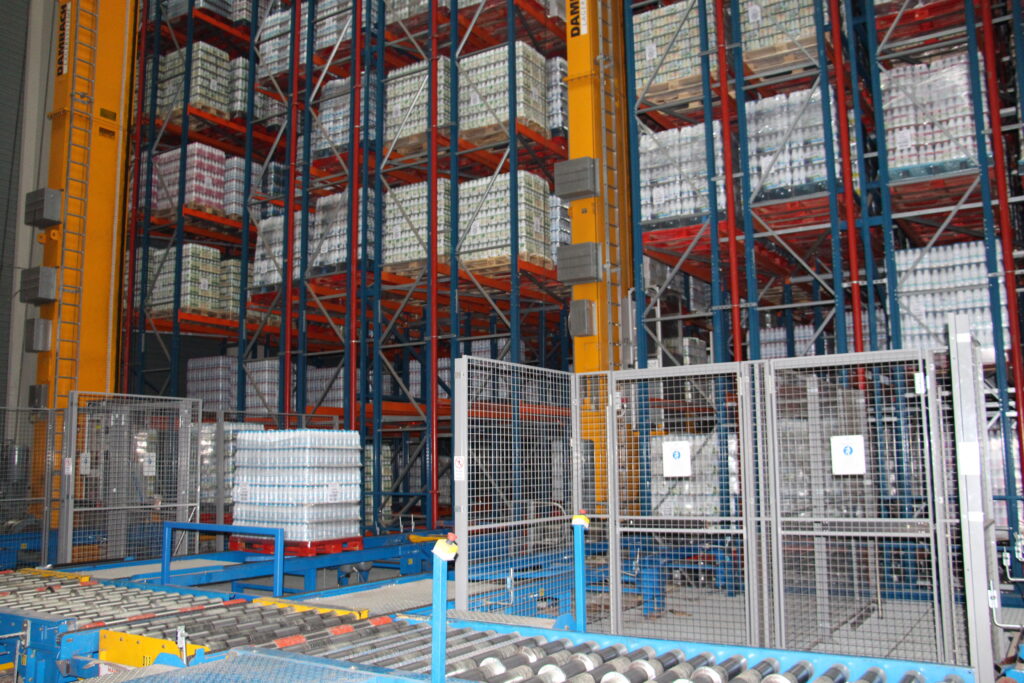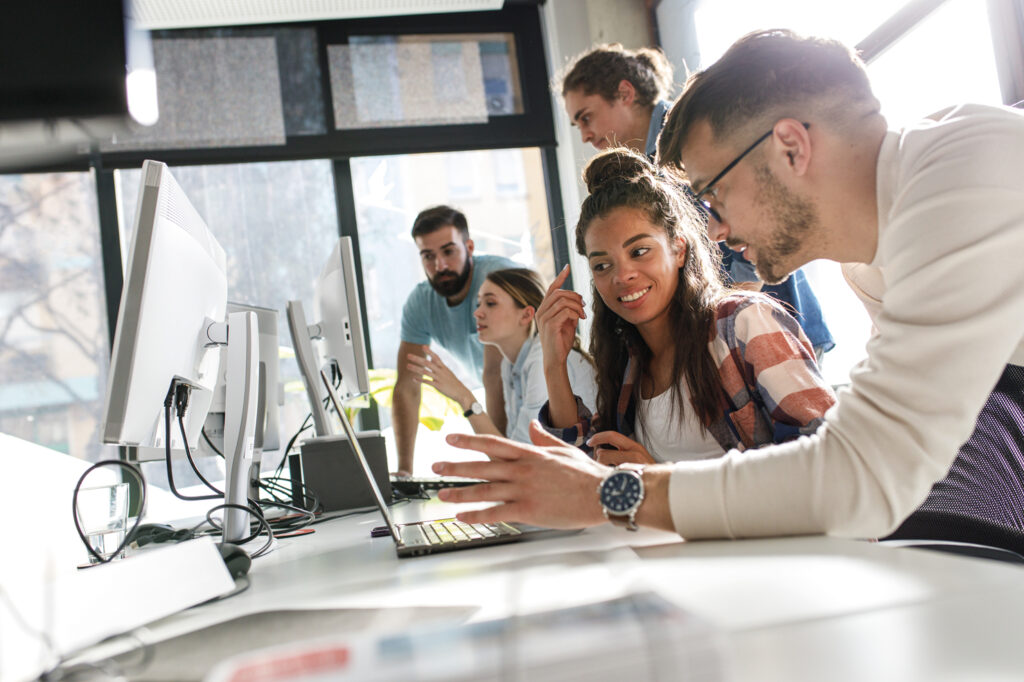 SUPPORT FUNCTIONS AND CSR
From Human Resources to Purchasing and Accounting, these are all important functions for the operation of our Group.
PRODUCTION
The Group, whose production sites are located in Abbeville (80) and Braine (02), specialises in the development, formulation, manufacture, and aseptic packaging of UHT sterilised dairy products in cardboard packaging or multi-size bottles.
The Group also processes fats (butter in particular) for the food industry.
The maintenance, quality, health and safety and laboratory professions are also involved throughout the production cycle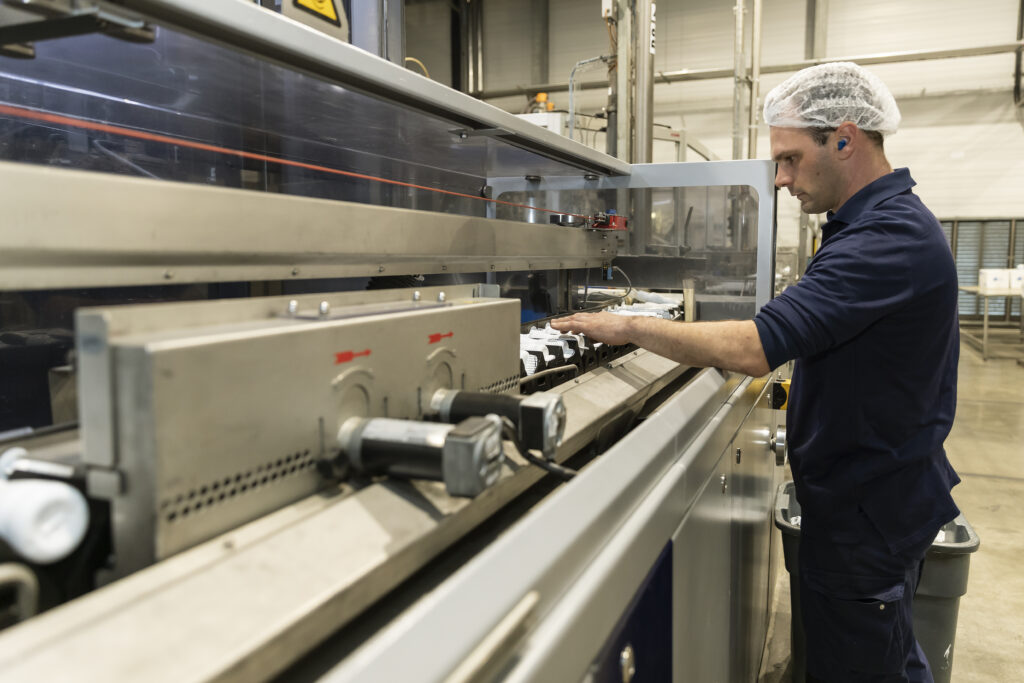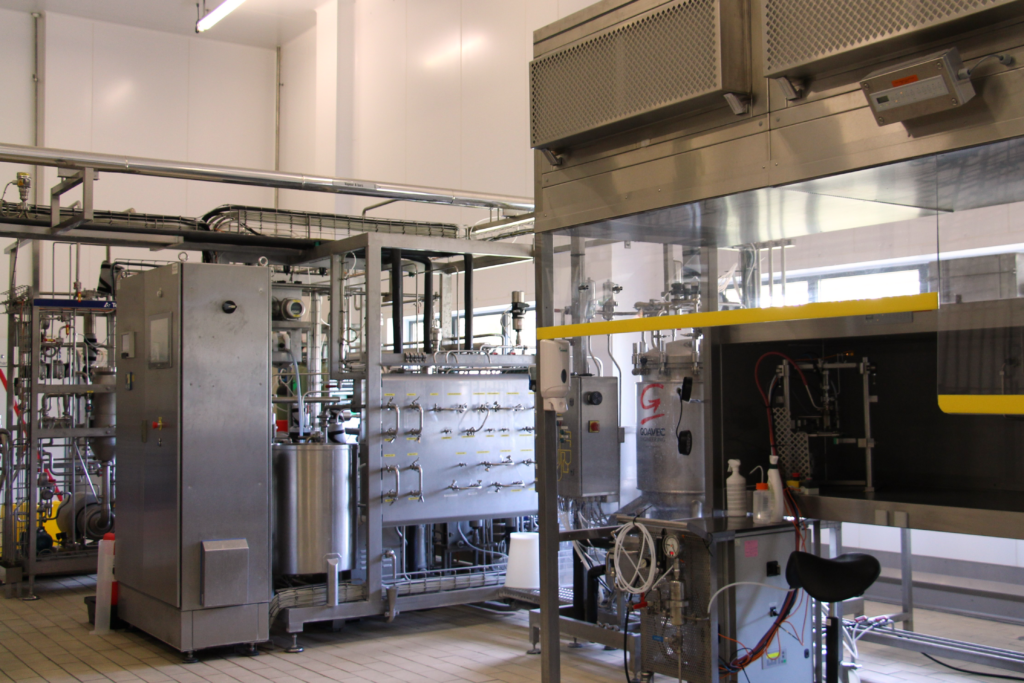 RESEARCH & DEVELOPMENT
The R&D department, with two autonomous pilot process lines, develops products for the Group and its partners, meeting or anticipating the demands and expectations of consumers or customers.
OUR POLICY
Innovation, quality, and safety are values that we advocate on a daily basis, involving all the company's players and employees.
By joining the Lact'Union Group, you are putting your skills at the service of our members and consumers.
TALENTS & DIVERSITY
Joining the Lact'Union Group means becoming involved in a responsible, dynamic local cooperative that offers a multi-generational range of products.
VACANCIES
Discover the jobs that are waiting for you!