Dairy fats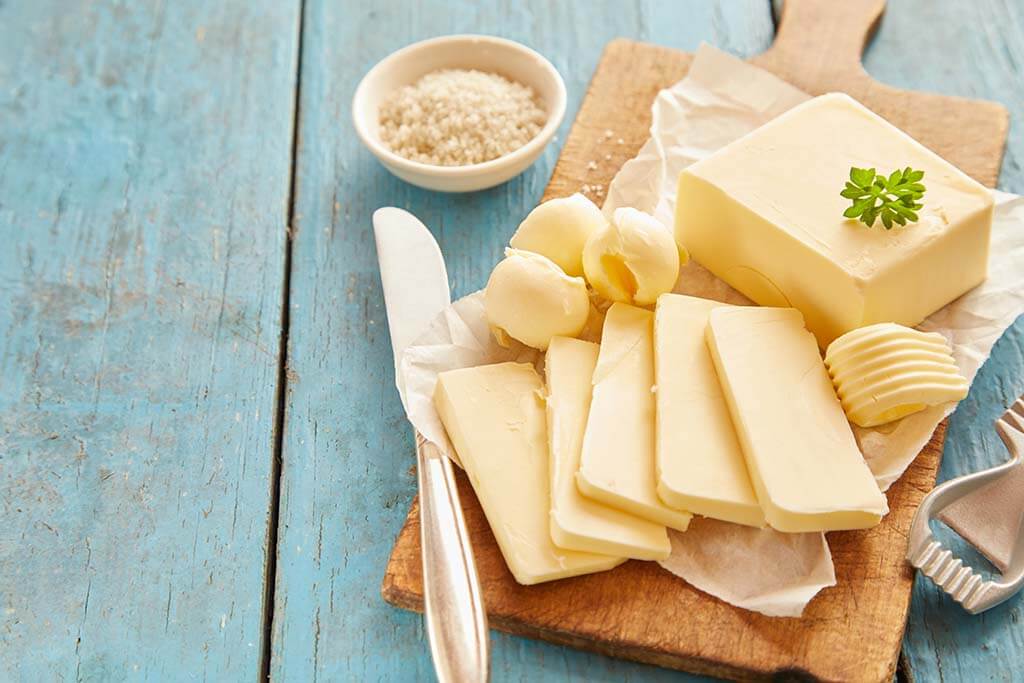 The Lactinov Abbeville workshop has specialised in the manufacture of milk fats since 1953. After skimming the milk received or directly from cream, the processing unit churns the latter to obtain a butter that has retained its taste and authenticity.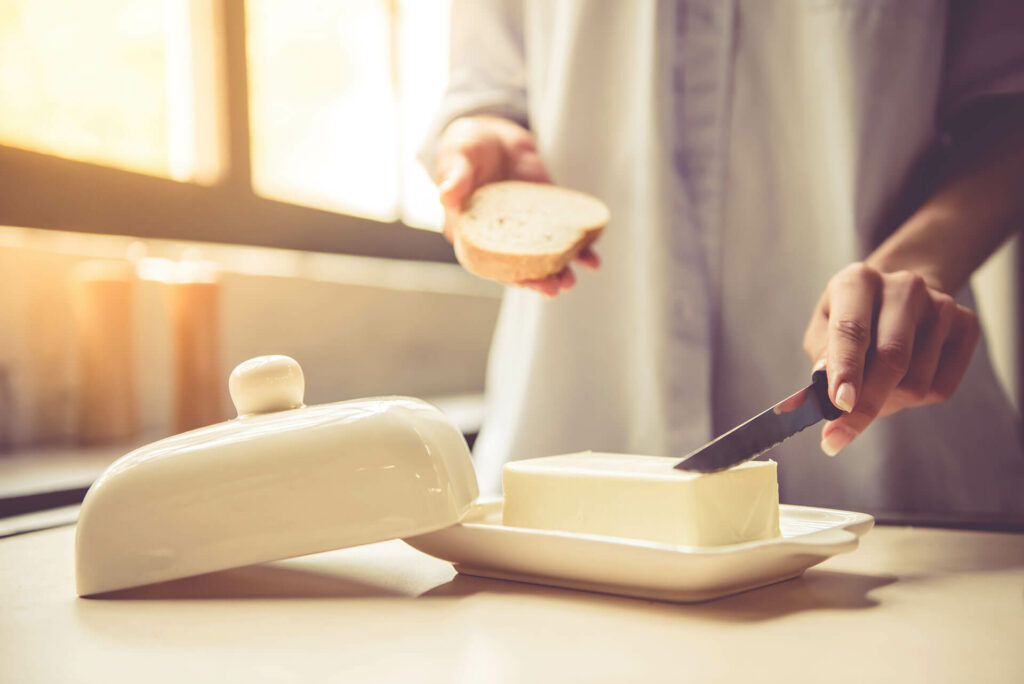 Butterfat products
Lactinov Abbeville has developed a range of different products according to its customers' needs:
Industrial butter in 10 or 25 kg boxes
Concentrated butter with 99.8% fat content in 10, 20 or 25 kg boxes
Churned butter from organic farming – sweet or semi-salted
Churned butter – sweet or semi-salted
This range provides our many customers with a variety of products adapted to their use, whether at home, in restaurants or in industrial kitchens, to be incorporated into a wide range of Viennese, Biscuit, Cooked Dishes or Catering products.
Our butters are totally natural, and the mastery of the manufacturing process allows us to develop all their flavours to enhance your cooking.
UHT creams
All our creams are made by skimming fresh milk. It takes about 7 litres of milk to obtain 1kg of cream.
Our entire range of creams is manufactured at our various production sites using a process that allows them to be kept for a long time.
It is sometimes necessary to add stabilising and thickening agents of natural vegetable origin such as carrageenan to compensate for the heat treatment which destabilises the emulsion of these creams. Thus, this know-how makes it possible to achieve the desired textural performance in use, such as creaminess, topping, whipping, etc.
No colouring or flavouring is ever used in our cream products, whether in 250 ml or litre format.