Our Policy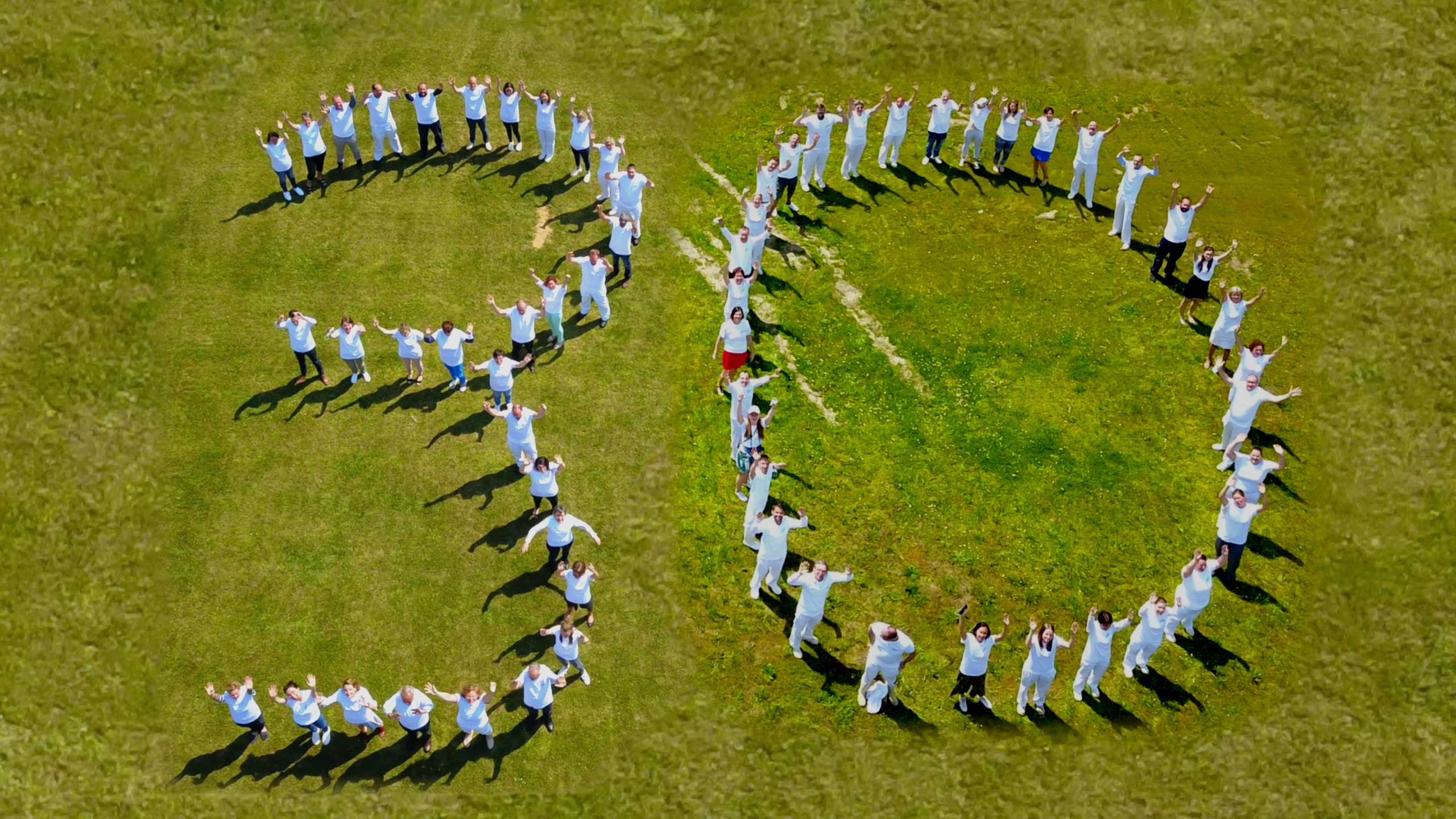 The strength of the Lact'Union Group lies in the complementary know-how of its various production sites and the diversity of our employees' profiles. We ALL work together to satisfy our customers by offering innovative and quality products in an environment where safety is everyone's business.
Our cooperative is committed to a proactive CSR approach with strong values, from milk production to the final consumer.
TALENT & DIVERSITY
Joining the Lact'Union Group means committing to a responsible, dynamic local cooperative that offers a multi-generational range of products.
OUR PROFESSIONS
Our professions reflect the know-how and expertise of the employees who work all year round to ensure the excellence of our Group
OUR JOB VACANCIES
Discover the jobs that are waiting for you!