Research & Development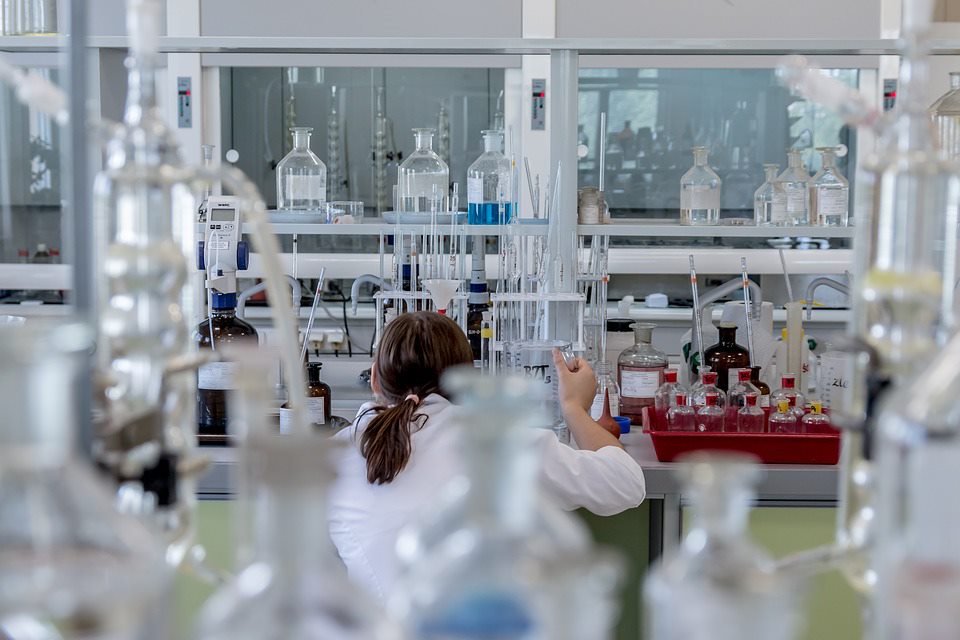 DESIGNING TAILOR-MADE RECIPES FOR INNOVATIVE PRODUCTS
The R&D department, made up of engineers and technicians, based at the Abbeville site, has two pilot lines corresponding to autonomous processes that can reproduce industrial processes. This enables the Group to develop products on a small scale that meet or anticipate the demands and expectations of consumers or customers.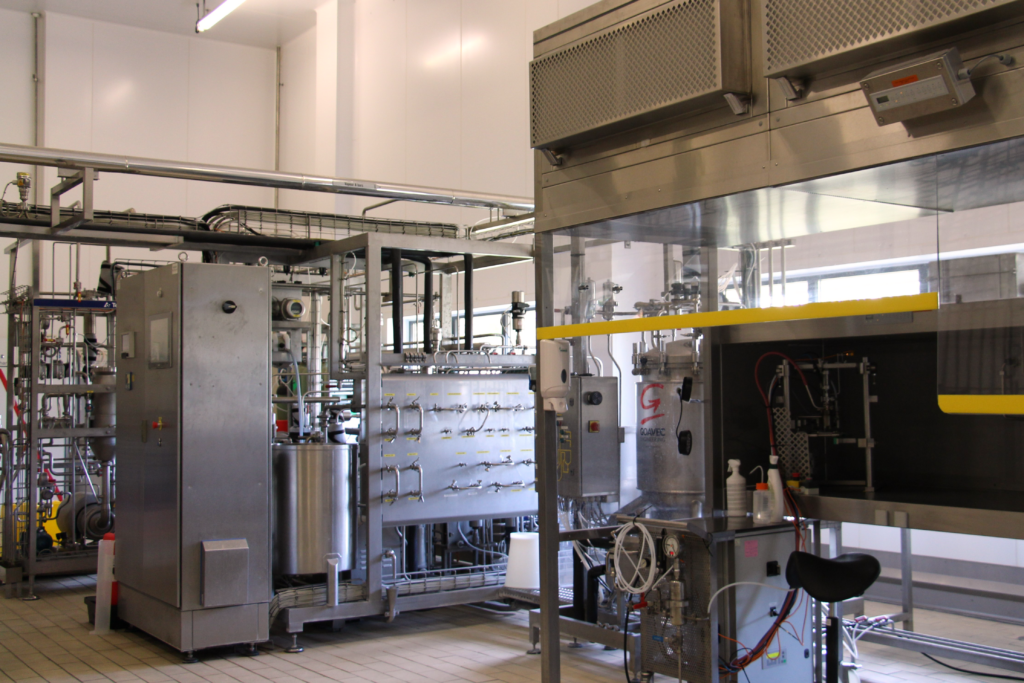 It is able to offer long-life (aseptic) samples of all types of liquid UHT formulations, and to carry out pilot tests (formulations, processes, packaging), while taking into account industrial, nutritional, regulatory, sensory and economic constraints.
This essential element in the Group's development strategy enables the technical and industrial feasibility of complex formulated products to be refined and validated.