Our Commitments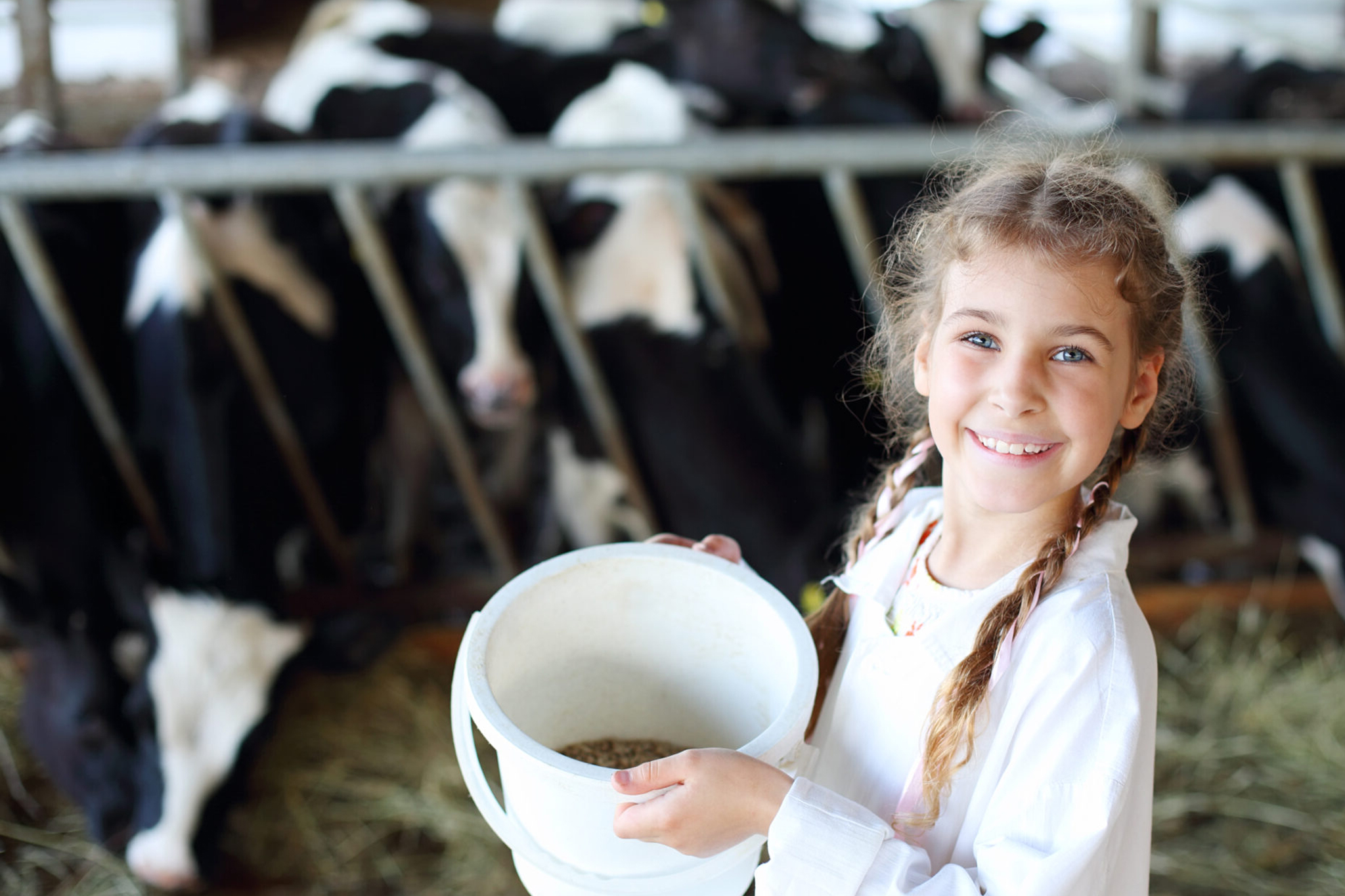 FOOD SAFETY AND QUALITY
A PERMANENT COMMITMENT
No compromise on food quality and safety
Food safety is an unavoidable priority and is naturally integrated into the values developed by our cooperative, which are fairness, transparency and respect in our practices, as well as in our CSR approach.
We have a wide range of products, which are complemented by famous partnerships that require rigour and a permanent and uncompromising commitment to food quality and safety.
Food safety guaranteed
In order to guarantee safety and traceability, we analyse and trace the milk from the moment it is collected until it is distributed.
Changing context
In a rapidly changing global context, it is more than necessary to differentiate ourselves, diversify, and maintain an irreproachable level of quality while controlling the safety, health, and environmental impact inherent in our activity.
The General Management of Lact'Union is working towards this goal, as is the entire Board of Directors.
Commitment of the General Management and the Board of Directors
We are committed to continuing and boosting our quality policy over the next three years, focusing on :
Healthy and safe products in accordance with regulatory and legal requirements.
Customer satisfaction and listening to our customers.
Constant and realistic improvement of equipment in terms of hygiene and food safety.
Ethical convictions in the cohesion, valorisation, development, and safety at work of our human capital.
Respect for our environment and our stakeholders for a sustainable development.