Infant milks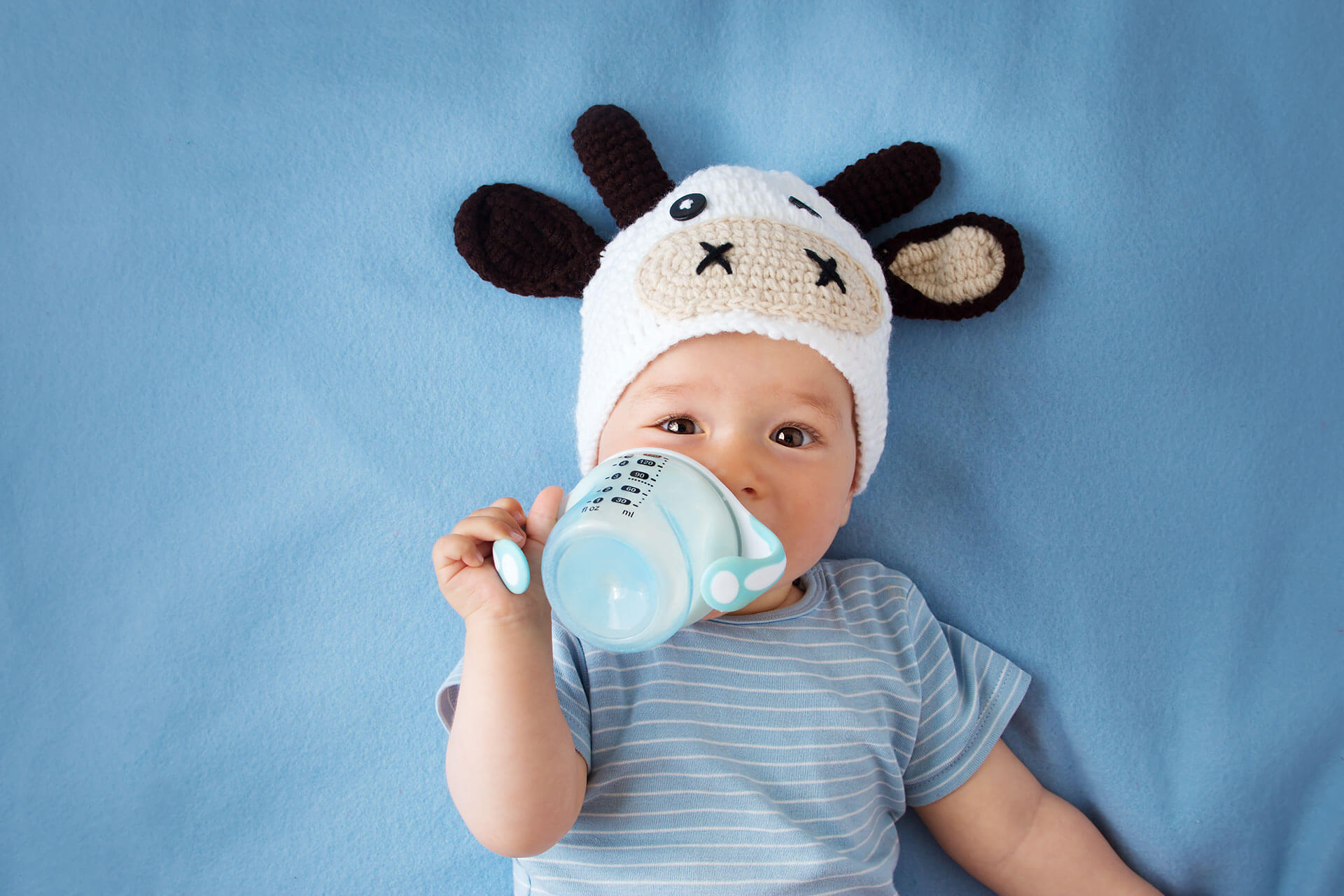 A RANGE OF MILK ADAPTED TO THE NEEDS OF THE CHILD
Our core business has always involved infant nutrition. Thanks to our experience, we have complete control over our process, enabling us to offer several ranges of UHT sterilised liquid milk products.
From infants to young children, we implement specific formulations for the needs of each and every one.
Our range is broad so as to cover all the children's needs, whatever their stage of life. We have developed organic growth milk, plain or flavoured, with or without cereals.
All our products comply with French regulations and contain all the essential vitamins and minerals to guarantee the proper growth and development of the child.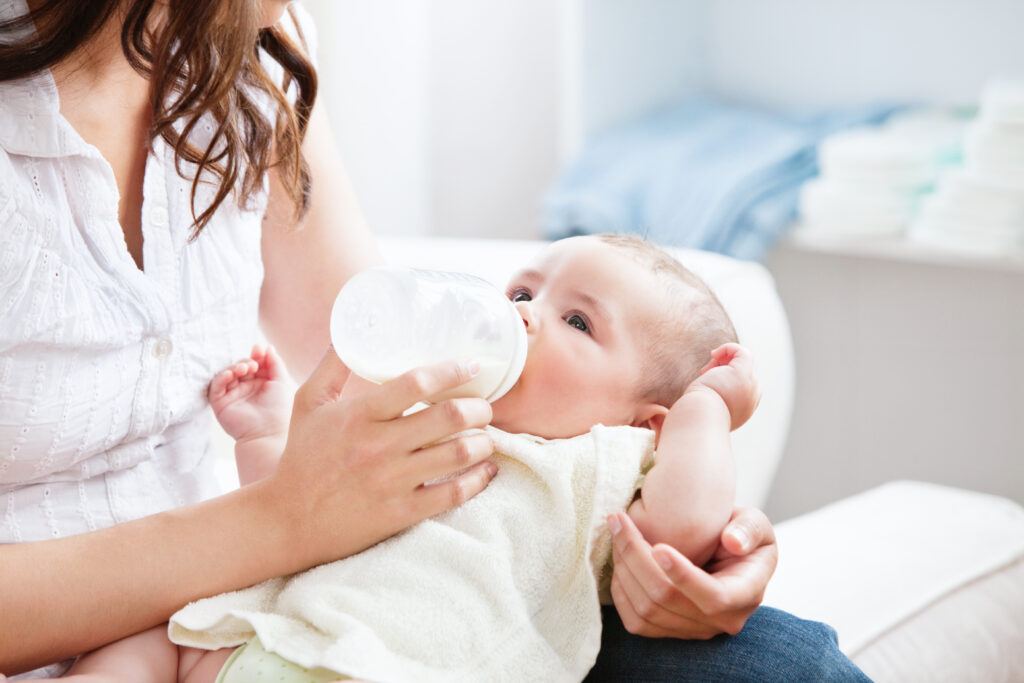 Baby milks
Breast milk is the ideal food for every infant to meet their specific needs.
However, if you cannot, or do not want to breastfeed, there are infant formulas specifically designed to provide all the necessary nutrients for infant growth.
These early-stage milks are suitable for infants from birth to 6 months, when they are not breastfed.
Infant formulas
The infant formula, or follow-on milk, is manufactured to offer a specific nutritional composition, adapted to the needs of babies from 6 to 12 months.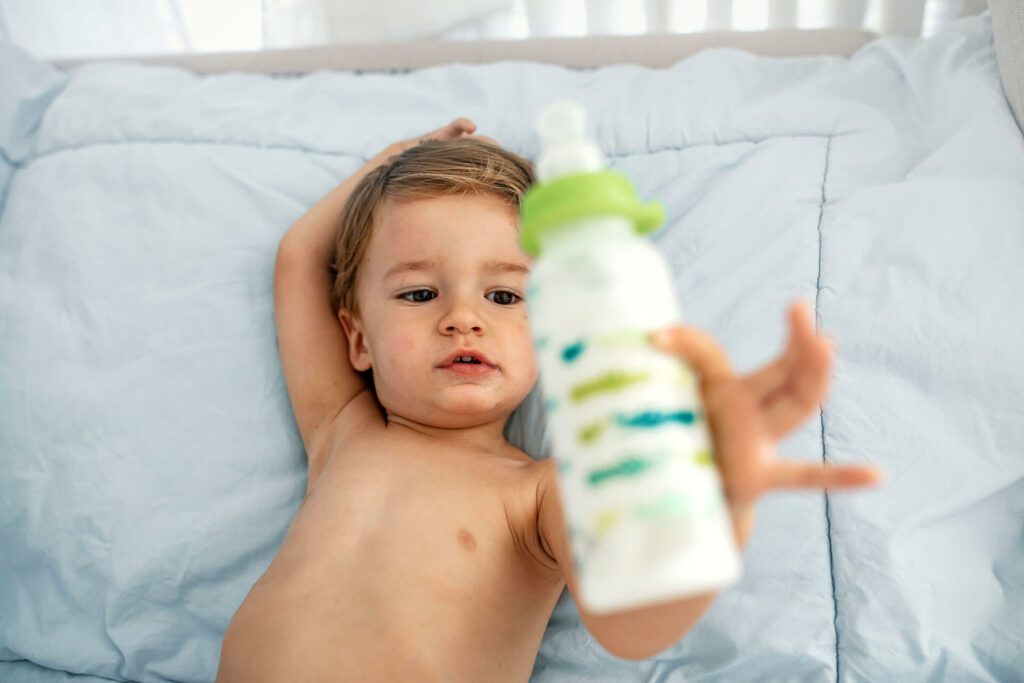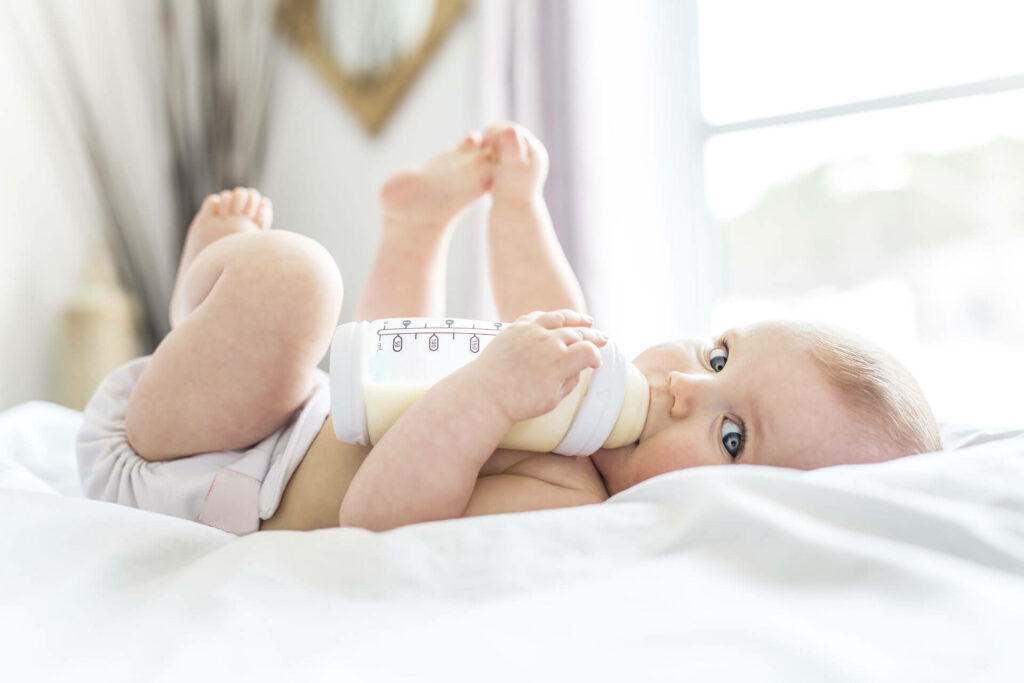 Growing-up milks
Growing-up milks are specially formulated for young children, from 1 to 3 years of age. They support the baby's physical growth and intellectual development by providing the right amount of vitamins and minerals. They are supplemented with vitamin D, iron and essential fatty acids and are recommended to avoid deficiencies.
Milk and cereals
Our "Milk and Cereals" recipe allows you to broaden your baby's taste experience with new flavours at breakfast and snack time.