Export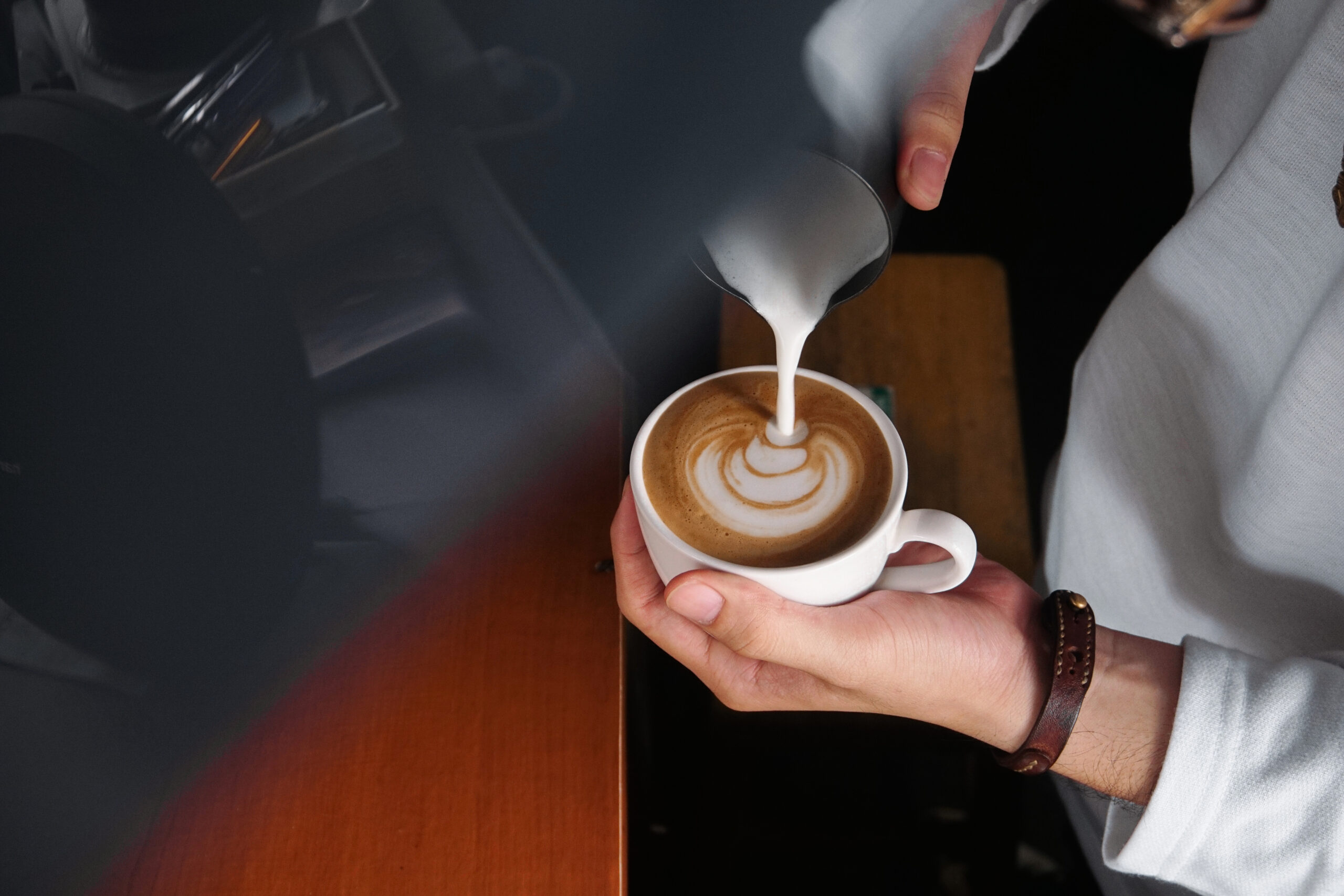 AN EXPORT RANGE THAT MEETS THE SPECIFIC NEEDS OF THE MARKETS
Since 2007, Lactinov has put its expertise at the service of export markets both under its Promess brand, with its ready-to-sell packaging, and under its customers' brands.
Our dedicated export teams offer a wide range of long-life dairy products, in bricks, bottles and also in pouches. They have the advantage and guarantee of being stored at room temperature.
Our production sites are certified and have the accreditations to operate in a highly regulated international market.
As specialists in aseptic production, we are committed to ensuring the quality and traceability of our products from the farm to the point of dispatch in order to guarantee perfect food safety.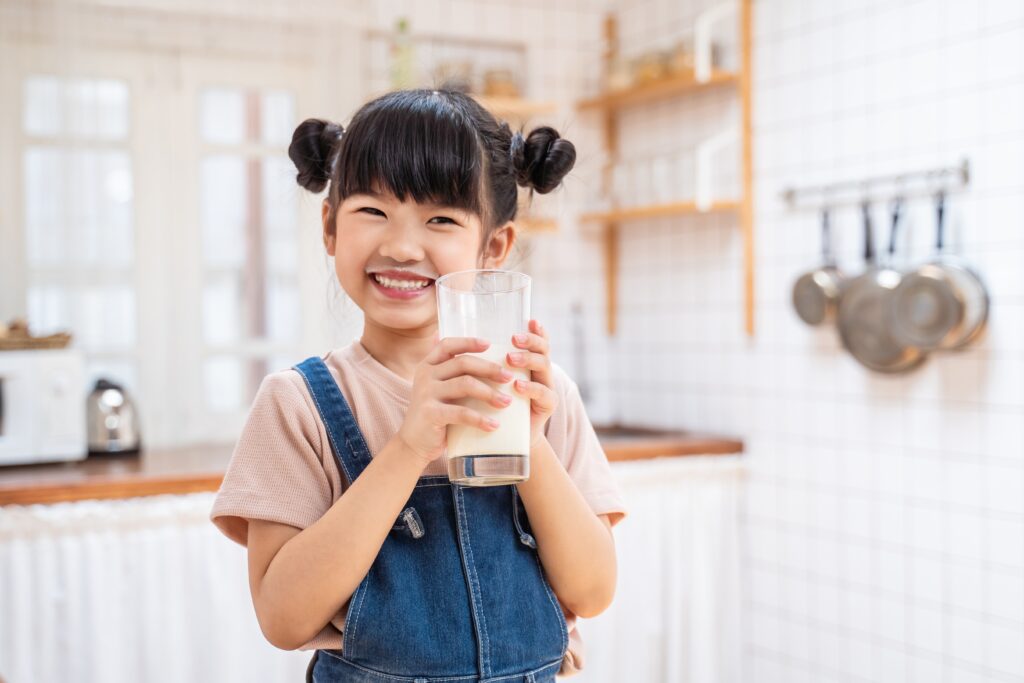 Export at Lactinov : more than milk
Customer satisfaction is at the heart of our strategy and our DNA.
That's why we develop customised solutions for your brand.
Our R&D department can formulate a milk drink that meets the specific requirements of your market, while respecting the regulatory aspects and following the consumption habits of the recipient countries.
This is how we developed our long-life yoghurt drink, designed specifically for export markets.
Our mobile and family formats correspond to consumption trends with a wide variety of UHT dairy products.
Supporting customers in their growth
The expertise of our sales administration and quality departments enables us to meet documentary and regulatory requirements, while supporting you, if necessary, in your product development or product registration processes.

We offer our customers the opportunity to develop in a growing market by offering a range of healthy, tasty, and innovative milk drinks made from fresh milk of 100% French origin.
We do not use any powdered or recombined milk.