Milk Collection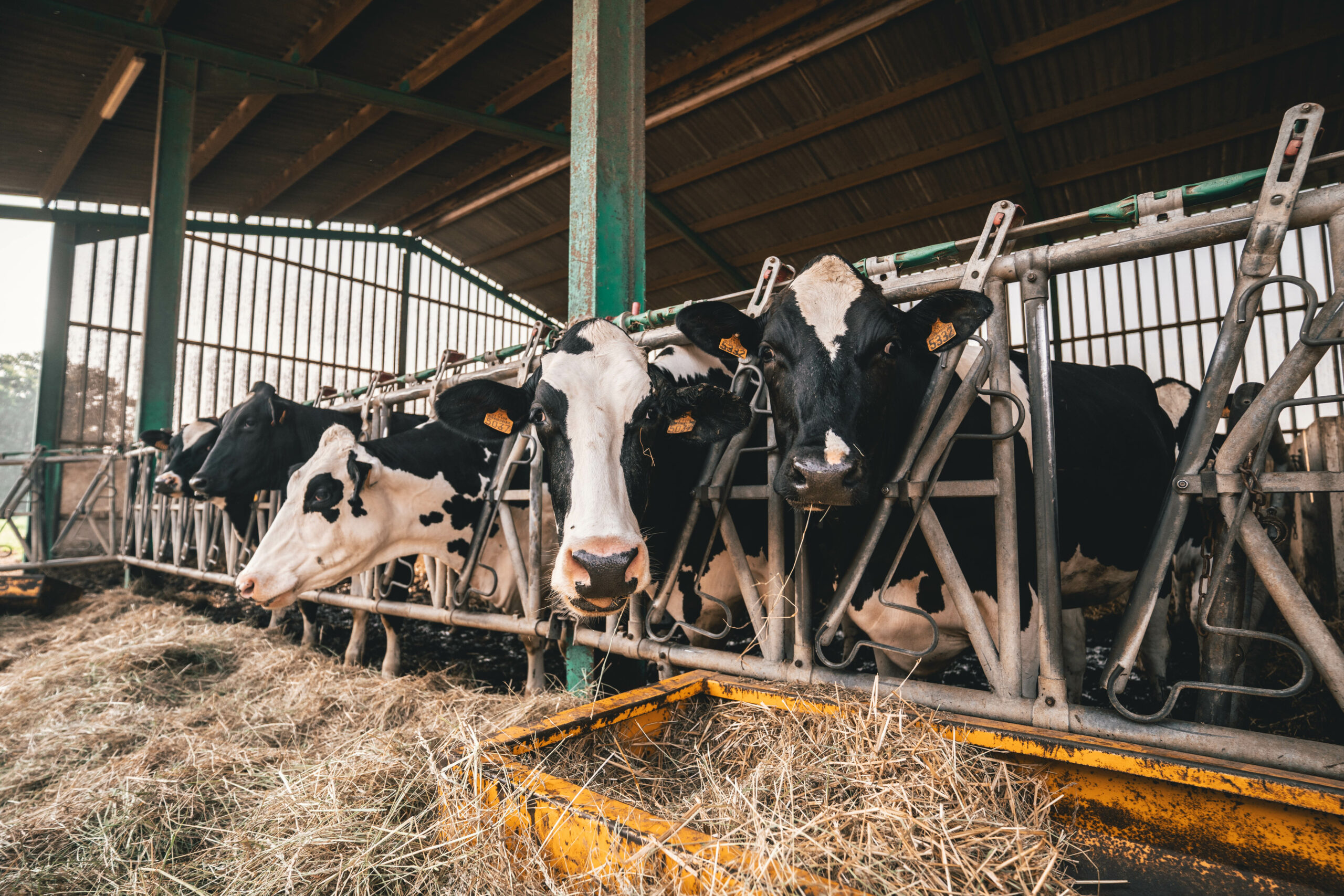 Our 630 producers, all cooperative partners, produce 230 million litres of milk in the Hauts-de-France region, mainly in the Somme and Aisne departments.
This milk is collected by a team of 30 dairy drivers and a fleet of 10 tanker trucks, which travel the roads of our beautiful countryside 365 days a year, day and night.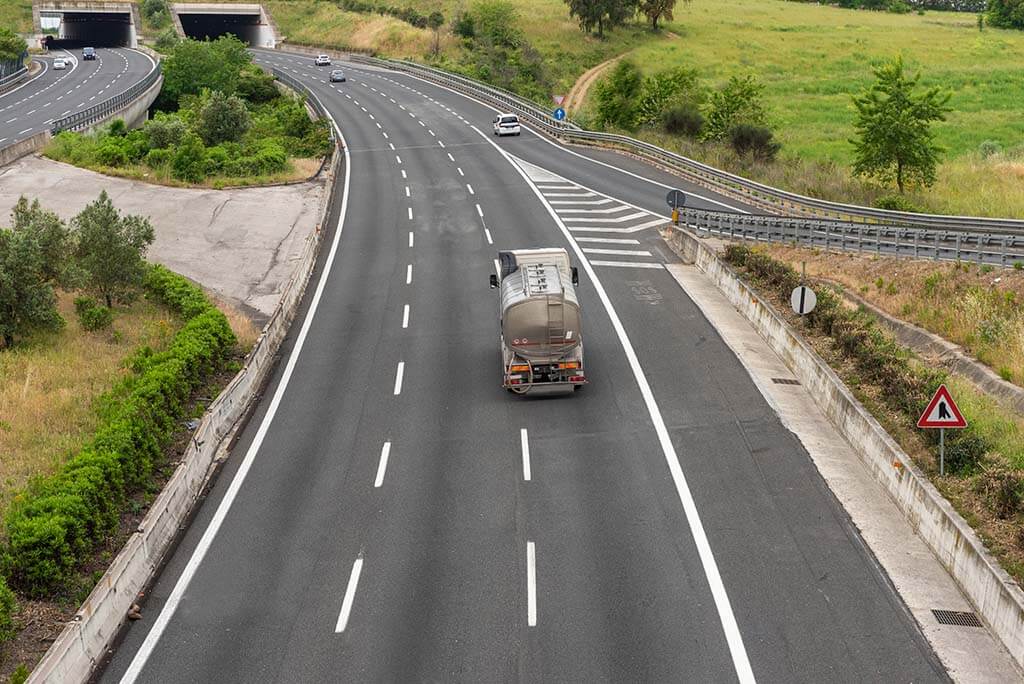 THE COLLECTION ROUNDS ARE OPTIMISED TO REDUCE THE NUMBER OF KILOMETRES TRAVELLED.
Our drivers are trained in eco-driving, and our fleet of equipment is adapted to our specific business needs (power, capacity, electric pumping) in order to limit our fuel consumption and our environmental footprint.
The collection department is committed to the "Objectif Co²" charter in order to limit our CO2 emissions.
In 2021, an 8% reduction in our emissions per tonne of milk collected was recorded, against an initial commitment of 5% between 2019 and 2021.
CONTROL OF MILK BEFORE UNLOADING
Before each delivery to our industrial sites, a sample of milk is taken to validate the conformity of the product by our internal laboratories.
TRACEABILITY OF COLLECTED MILK
Dedicated rounds are made to ensure total traceability of our milk under strict specifications: organic milk, milk from animals fed without GMOs <0.9%, "Au Fil du Lait" milk.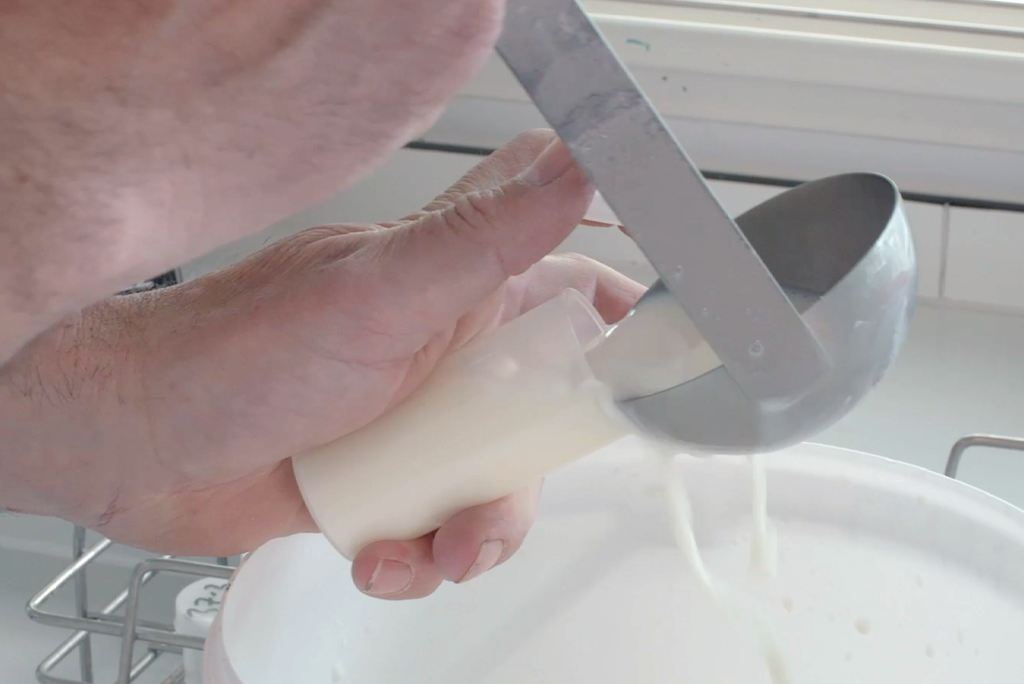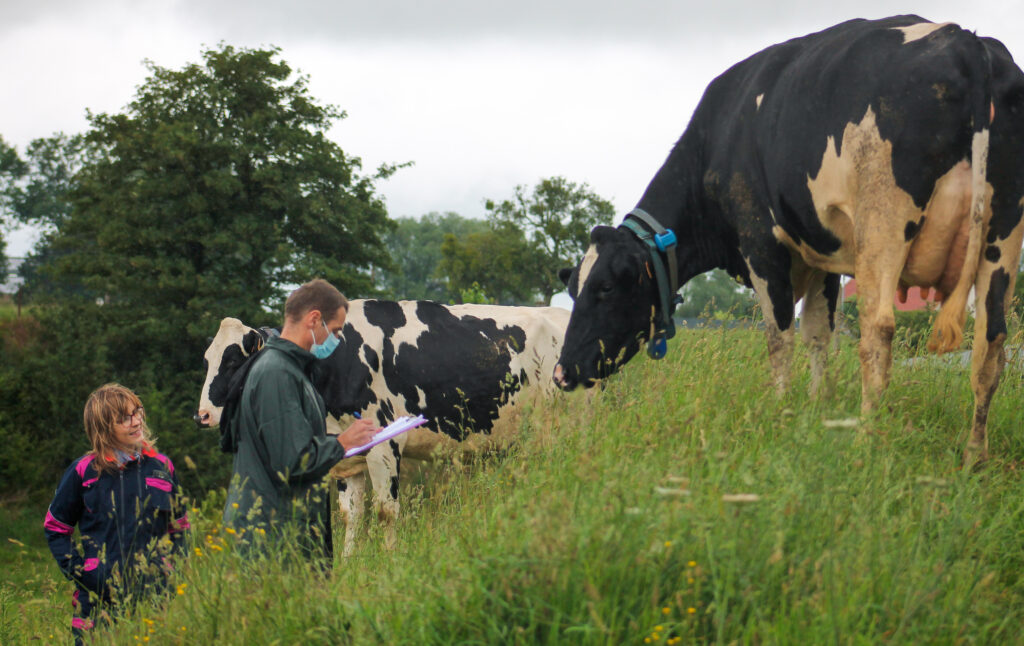 MAKING MILK BETTER
Milk producers benefit from services to optimise the quality and quantity of the milk produced:
4 dairy advisors specialised in milk quality, advice on farm buildings and monitoring animal welfare on farms.
2 refrigeration technicians who check that the milk cooling tanks are working properly and carry out repairs and tank installations.
MILK COLLECTION - KEY FACTS AND FIGURES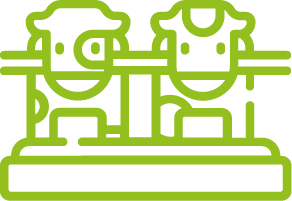 375
farms

230 MILLION
LITRES OF MILK

30
drivers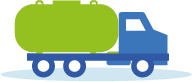 10
milk tankers

1 million
km covered