Diet drinks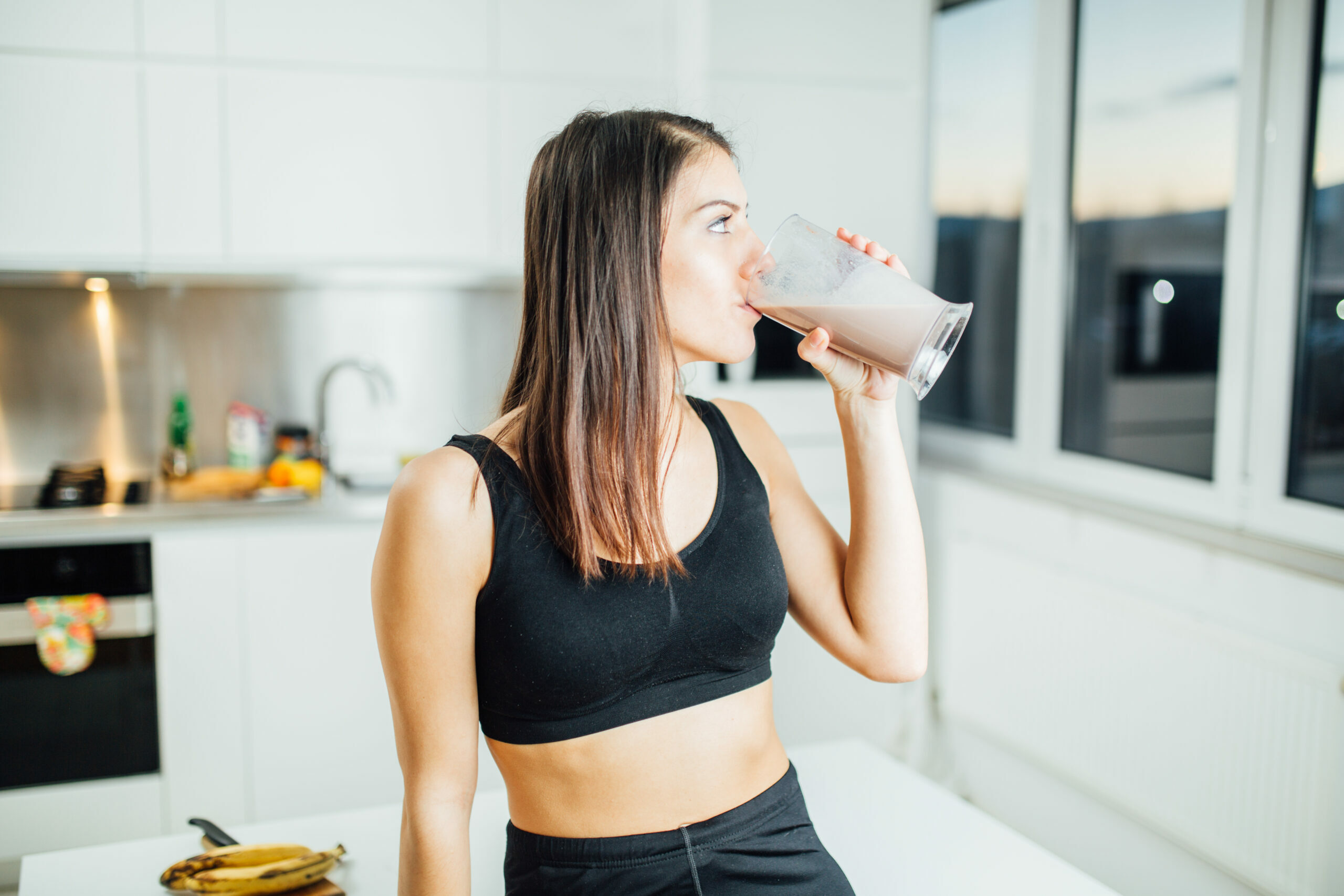 SPECIFIC RECIPES ADAPTED TO EVERYONE'S NEEDS
From formulation to industrialisation, we develop recipes with specific nutritional profiles, adapted to the medical nutrition, slimming and sports nutrition markets.
Quality, traceability, and safety are at the heart of our teams' daily concerns.
Among our range of ready-to-eat products, we offer liquid drinks in 2 formats:
In HDPE bottles of 200ml to 250ml
In 200ml, 250ml or 1L cartons, with screw cap.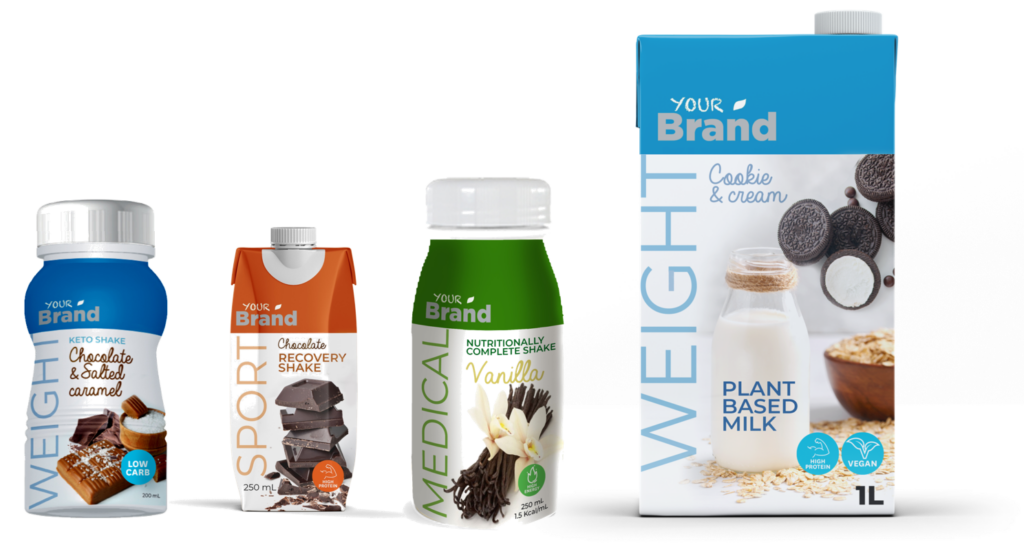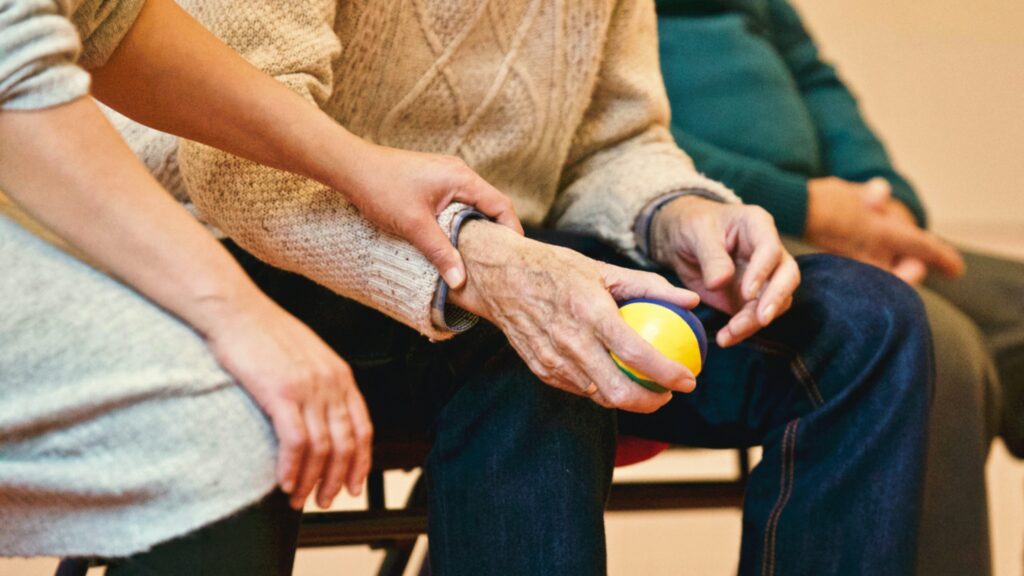 Clinical Nutrition
Our mastery of food quality and safety enables us to meet many needs in medical nutrition: undernutrition, dysphagia, enteral nutrition, metabolic diseases, etc.
We are able to provide practical solutions for your brand, adapted to patients and their specific needs.
Slimming Nutrition
Mastering the combination of nutrients.
Our products can be formulated at your request to meet a weight loss or maintenance objective.
Protein enrichment or a meal replacement, we adapt to your slimming strategy.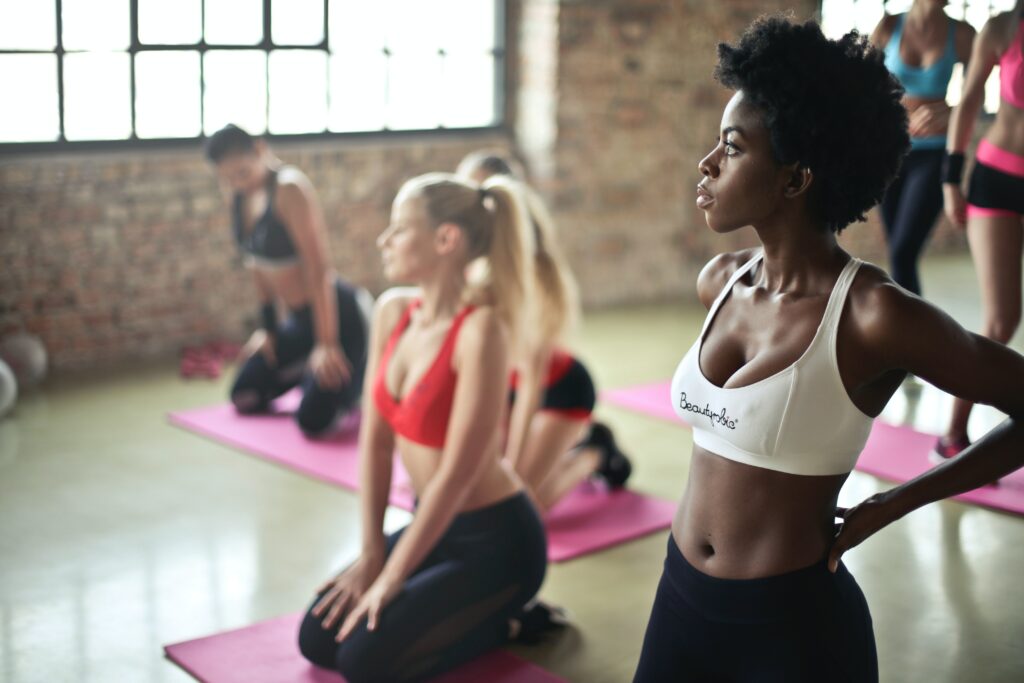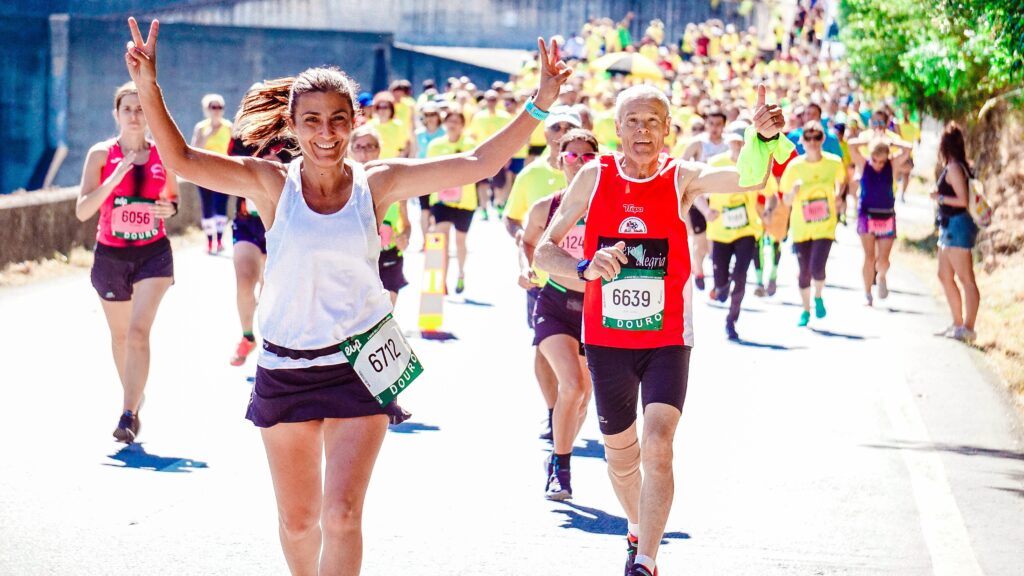 Sports Nutrition
We respond to your needs by formulating products with nutritional profiles adapted to sportsmen and women.
Whether you practice an endurance or strength sport, we provide you with solutions to cover all the needs of a sportsman or woman, before, during and after exercise.